Homestead Life Skill Update
ANNOUNCE
10/26/2018 3:38:28 PM

Your favorite life skills are finally uncapped! Become the master chef you always wanted to be, create epic bonfires, and more! In addition, we also have the homestead update, so you can train those new uncapped skills at ease. Check out the full details below!
---
Life Skill Update
Update Date:
Thursday, November 8, After Maintenance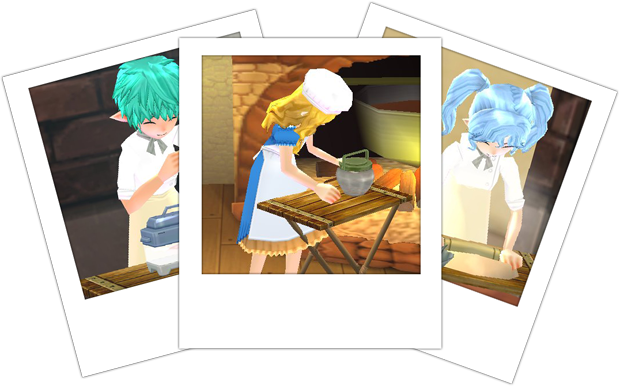 Enjoy many new recipes and methods when ranking up your Cooking skill! You can gain these fancy new tools from any General Shop!
Pizza Making: Unlocked at Rank 4 Cooking. Equip a Rolling Pin and a Cooking Table near a fire to use.
Fermentation: Unlocked at Rank 3 Cooking. Equip a Cooking Table and a Fermentation Vat to use.
Sous Vide: Unlocked at Rank 2 Cooking. Equip a Cooking Table and a Sous Vide Immersion Tub near a fire to use.
Julienning: Unlocked at Rank 1 Cooking. Equip a Long Cooking Knife and a Rolling Pin to use.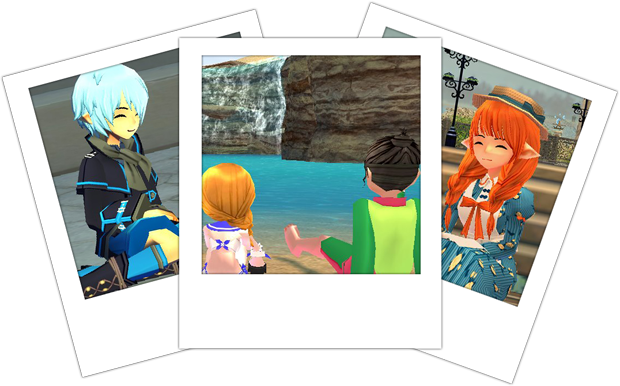 Enjoy more effects as you relax!
Rank 5: Mana regeneration rate increase.
Rank 1: Potion poisoning is alleviated more quickly.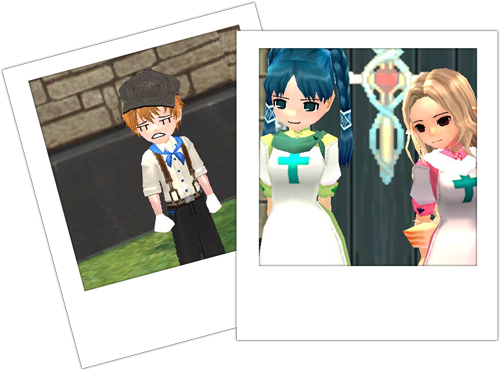 Treatment is faster than ever!
Rank 1: Increases the number of targets you can heal simultaneously, and you can apply bandages faster!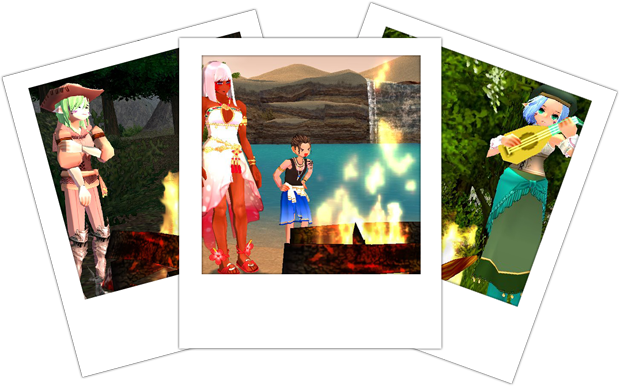 Burn candles to add a variety of effects! Create Mini, Fine, and Finest Candles through Handicrafting. The higher the quality, the better the effect! Candle burning can be unlocked at Rank 5 Campfire.
Rank 5: The look of the campfire changes to a bonfire! Unlocks candle burning.
Candle Quality: Mini Candles give a 1% increase, Fine Candles give a 3% increase, and Finest Candles give a 5% increase to the effect of the candle.
| Scents | Effect |
| --- | --- |
| Vanilla Candle | HP, MP, Stamina recovery speed increase |
| Lavender Candle | Attack Delay reduction |
| Lemongrass Candle | Fishing success rate and fish size adjustment |
| Cherry Candle | Increase gathering speed |
| Cotton Candle | Increase craft success rate |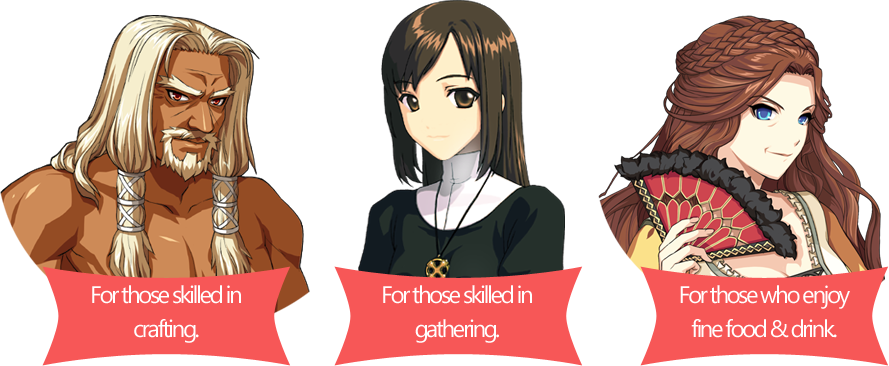 Every Renown Level gained for Edern, Endelyon, or Eluned will grant certain stats in random amounts. Endelyon will grant you MP, Edern will grant HP, and Eluned will grant Stamina. If you do not like the random stat increase you were given, then you can reset your Renown experience gauge. You will also receive a guide quest to gather Renown for the new NPCs. Complete this quest for a Life 2x EXP Potion (2 Hours).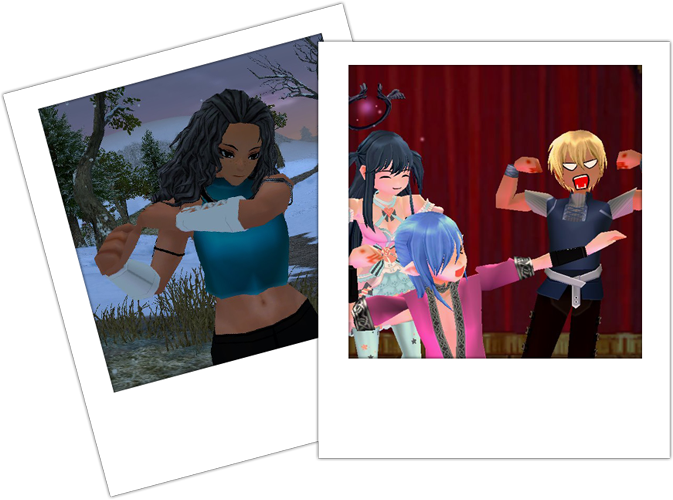 Additionally, HP, MP, and Stamina will increase from 1,500 to 2,500!
---
Homestead Update
Update Date:
Thursday, November 8, After Maintenance
Homestead Housing
Houses have been upgraded to have more space!

Mansions: 3 Built-in rooms, 4 additional rooms to unlock.
House: 2 Built-in rooms, 2 additional rooms to unlock.
Homestead
You are now able to summon pets in your homestead!
You can now place more production props in your homestead!

Wheat Field
Barley Field
Corn Field
Potato Field
Shellfish Gathering Site
Hazelnut Mushroom Site
Mineral Vein
Metallurgy Site
Light Brown Pine Mushroom Site
Gold Mushroom Site
Workshops
Workshops have been added to the homestead housing system!

Workshops are used to help train life talent skills.
There are five workshops to choose from!

Cooking
Smithing
Tailoring
Medicine
Carpentry

More workshops will be added in the future.
Request your Brownie to research different tasks to gain Expertise!
You can spend your Expertise on activating different multipliers for the corresponding skill.
Only one workshop can be added per room.
The appearance of the workshop changes upon upgrading to level 2!
---
Homestead Guide Event
Update Date:
Thursday, November 8, After Maintenance - Thursday, December 6, Before Maintenance
Event Details
Must be level 30 or above to participate.
Log in to receive the "Workshop 1" quest.
Quest will be given to every eligible character on the account.
Guide quests will automatically complete if you already completed the objectives prior to the quest.

Example: "Workshop 1" requires you to create a homestead. If you already have a homestead the quest will automatically check off that objective.

Complete all of the quests to receive a Life 2x EXP Potion (2 Hours).