Saga Completion Event
ANNOUNCE
9/30/2014 4:09:31 PM
Once there were three friends, and the story of the archer, the mage, and warrior must continue. The Saga: Iria will soon enter into it's second chapter, so now is the time to catch up and complete the current tale!
---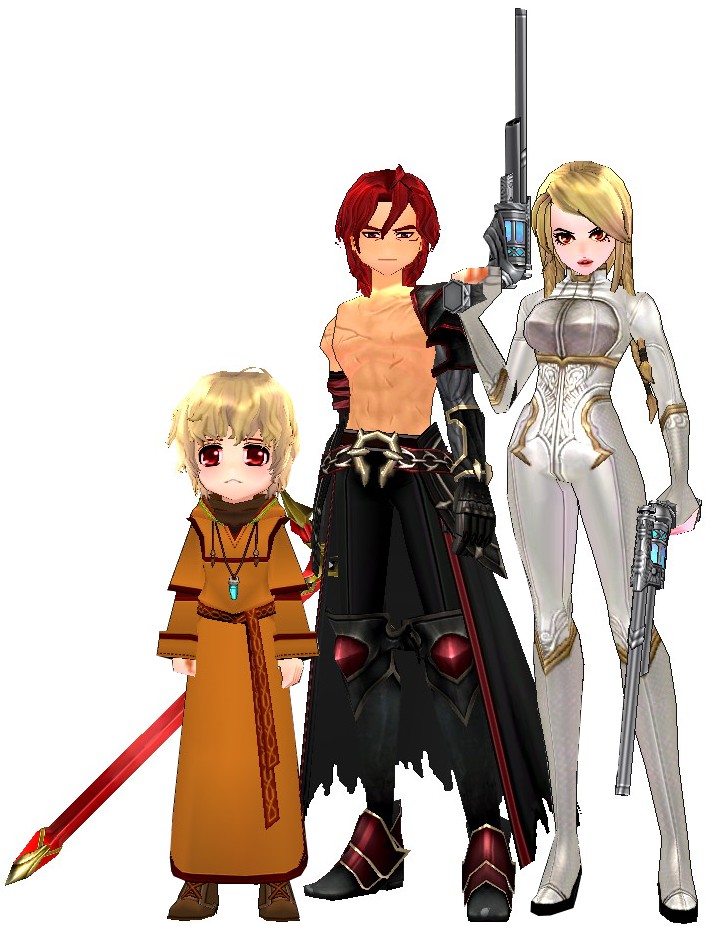 Event Details
Oct. 1 - Oct. 15
Complete
The Saga: Iria
before or between the event dates and be rewarded with the
Saga I Viewer's Gift Box
! To obtain this special Saga I memorabilia, simply log-in after completing Saga I. This box will give you
the chance to obtain
rare outfits worn by key figures of Saga I
(such as Millia's Exploration Outfit, Dowra's Outfit, and Cessair's Heart Outfit)
along with other
rare
Saga inspired items, and can range from a number of other useful items such as potions and scrolls.
If you have already completed Saga
, then just log in during the event dates to collect your reward!
---
Accessing Saga I

To experience
The Saga: Iria
, you'll need to click on the
clapboard icon
on the menu bar found at the bottom of your screen. A list of episodes will appear that you will need to play in order, starting from the
Episode 1 - Fate's Origin: The Demon
, and ending with
Episode 10 - Divine Fury: The Advent
. Don't forget, that if you
haven't
completed Saga before, the end reward is an awesome
Battle Pegasus
!