Is that a chill in the air? Say goodbye to summer when the Milester Coachman arrives in Dunbarton. Two pale mares hitched to a plush, regal carriage await up to eight guests to the Milester family Halloween party. It's a long and bumpy midnight ride, but this mansion masquerade is sure to be a scream. With complimentary costumes and an open buffet, what could go wrong? Keep your eyes peeled for clues!
Event Dates:
Oct. 6 - Nov. 4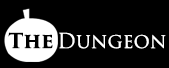 The Milester mansion is chock full of kooky characters and mortifying mysteries. Are your wits sharp enough to overcome the hidden dangers of this
Cursed Labyrinth
? If so, you might just uncover the terrible secret of your curious host. No two journeys to the mansion are the same, and you can team up with other brave souls to unravel the mysteries. Team up with your friends and race for the best rewards!
Furthermore, you'll venture through the mansion as one of
15 colorfully costumed characters
. Every run grants you a randomly assigned cast member and its corresponding Transformation Badge. Collect them all in your Transformation Diary!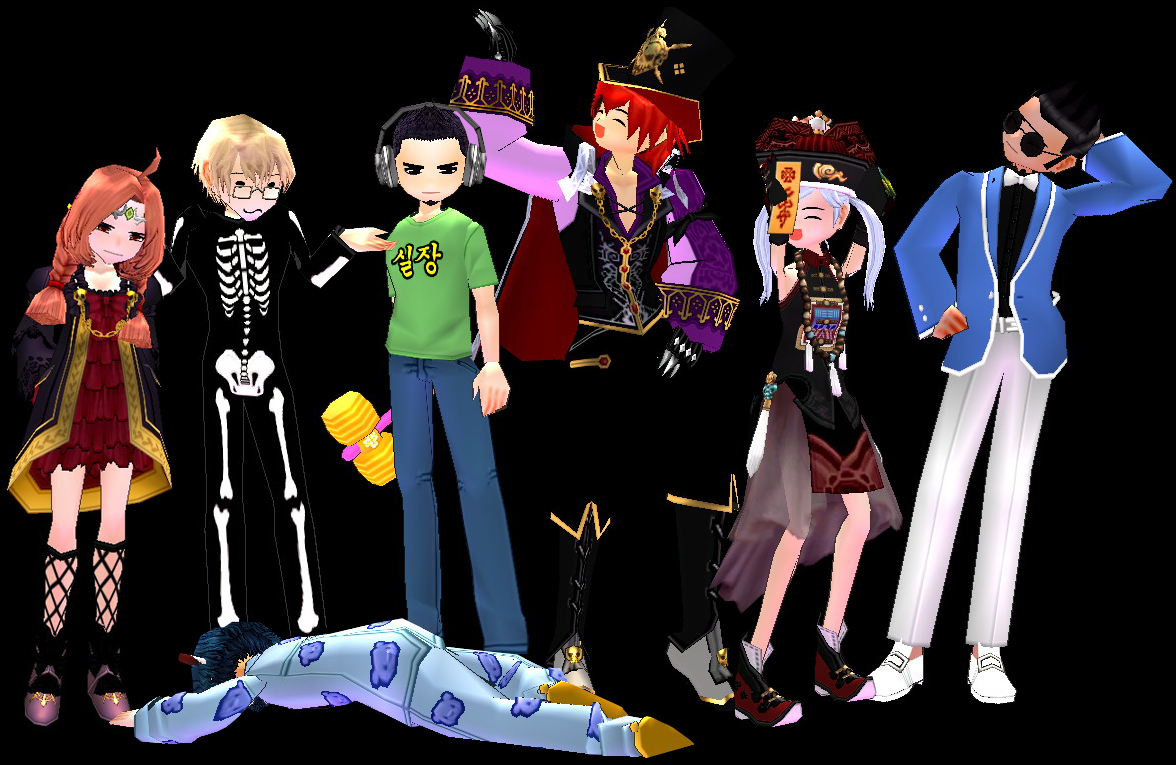 Talk to the

Milester Coachman

in Dunbarton.
You'll need to use one of your party invitations. You get

3 per day

, and they'll reset at 7am.
Enjoy the food and festivities...while you can.
When the party gets...strange, get some information from

Belisha

.
Once you end up in the Labyrinth, you have

20 minutes

to escape.
Keep your eyes peeled for clues.
Look for someone in Dunbarton who can help you interpret what you find.
Continue your hunt for the truth...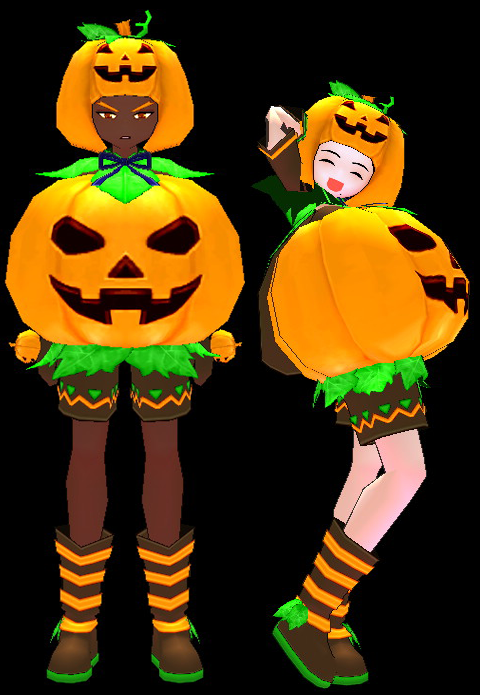 Ghostly Eastern Vampire Outfit (for ghouls and girls!)
Pumpkin Outfit (brilliantly spooky!)
Terrifying decorations for your haunted Homestead
Homestead Pumpkinface Mansion
Homestead Pumpkinface Tomb
Homestead Halloween Crypt
Homestead Halloween Cat
Homestead Halloween Coffin
Halloween Campfire Kit
Halloween Pumpkin Box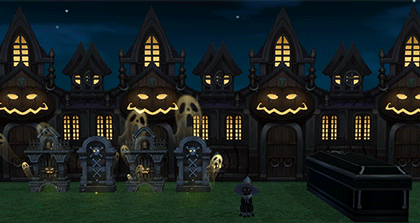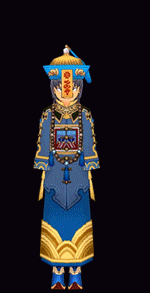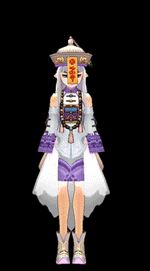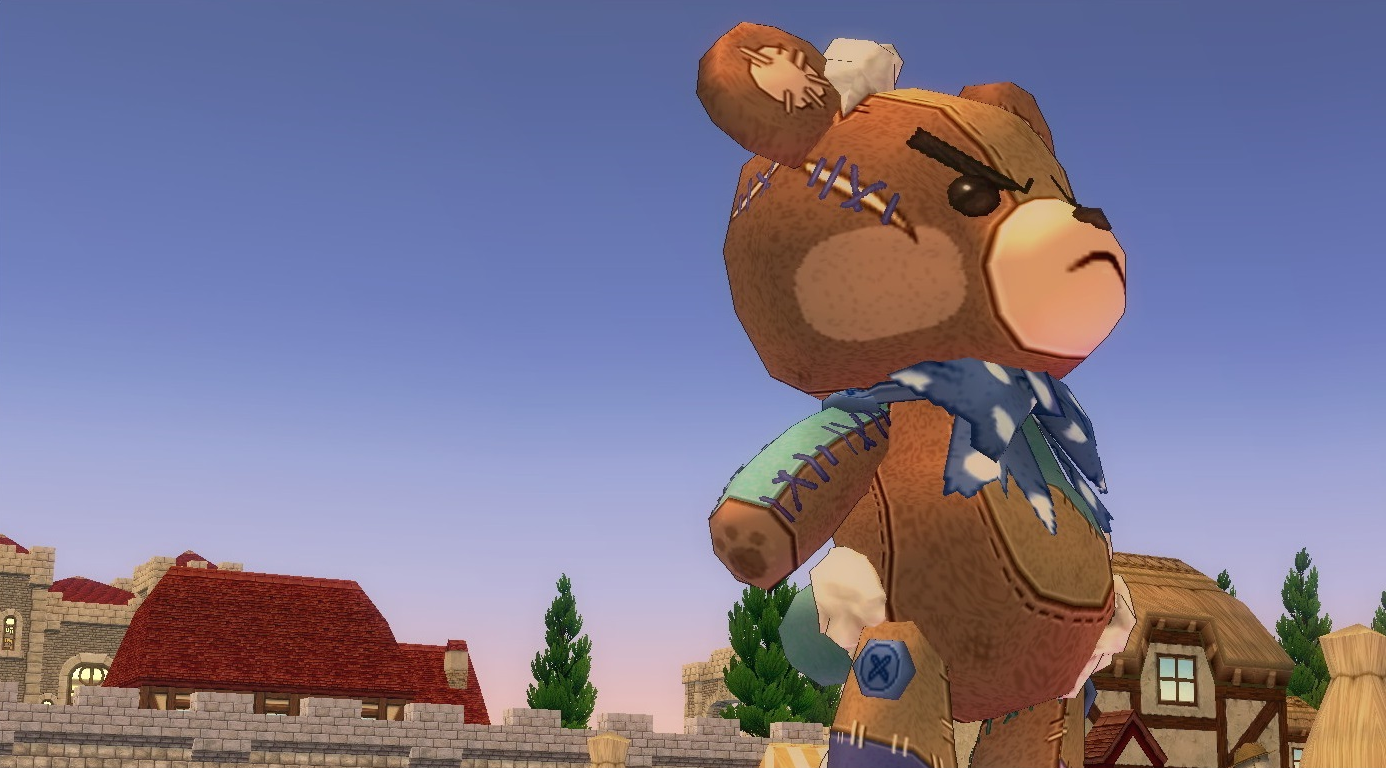 Something evil lurks within the Cursed Labyrinth. Far too many people have been digging into the mansion's secrets, and now that evil will soon be unleashed upon the Erinn mainland!
The Trickster
will drop into north Dunbarton every 4 hours. He's no match for the Heroes that party there, so hop on your mount and taste victory! Slay this beastly field boss to earn event quest rewards and a special buff!
Rewards:
You'll be given an event scroll once per day during the event period to assist in taking down The Trickster. Complete the event scroll quest to earn the rewards below.
Halloween Pumpkin Basket
15,000 Gold
5,000 EXP
Buff:
The Buff lasts 1 hour, even when you die, and stacks with either the Nimbus or Dark Nimbus pet buff.
Protection, Magic Protection, Defense, and Magic Defense +5
Max HP 200, Max MP 200, Max Stamina 200
STR 70, INT 60, DEX 60, Will 80, Luck 50
Max Damage +30
Critical +5%
MP Recovery Speed +410%
Stamina Recovery Speed +410%
The Revenge of The Trickster world event will run for two weeks, from
Oct. 20 - Nov. 4th
.