Valentine's Gear Available Now!
ANNOUNCE
2/12/2015 10:57:00 AM

The month of candy-coated love has arrived, and we're not shy to indulge. Satisfy every sweet craving with the latest confection couture straight from the closet of our very own Sabina. Ms. Valentine herself has carefully wrapped each outfit in deliciously cute shopping bags, ready for you to pick up just in time for that special candle-lit date. Don't forget to get something memorable for yourself too! There is a surprise waiting for you in every Valentine's Day Gachapon.
Sale Dates:
Thursday, Feb. 12 - Tuesday, Mar. 3
Valentine's Outfit Sale Details:


The
Count Cookie Shopping Bag
is the male version of the outfit and contains the following items:
Count Cookie Hat (M)
Count Cookie Suit (M)
Count Cookie Shoes (M)
The
Macaroon Mistress Shopping Bag
is the female version of the outfit and contains the following items:
Macaroon Mistress Hat (F)
Macaroon Mistress Dress (F)
Macaroon Mistress Shoes (F)
These outfits feature a lovely idol animation, and emanate translucent hearts. Be sure to wear it around the one you love so you can express to them how you really feel!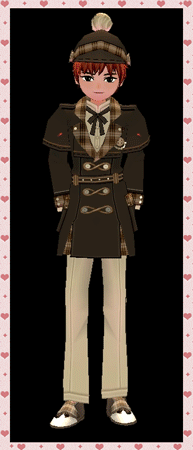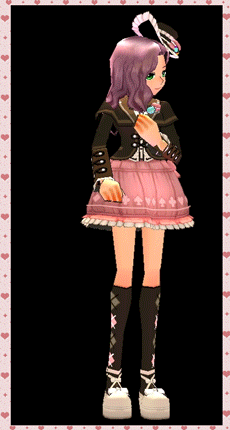 Note: Please be aware that there is a small but noticeable mesh-rendering graphics issue on the Giant Female outfit. This is temporary and will be resolved in a future update.
---
Valentine's Gachapon Sale Details: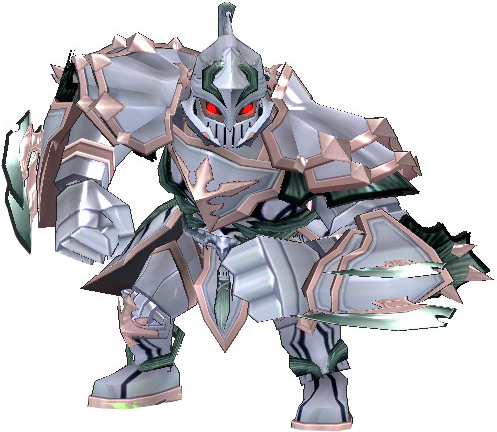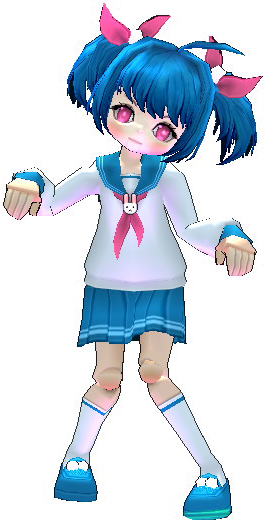 Every time you open a Valentine's Gachapon you'll get an Exploration Artifact and one very special item, which has the potential to be: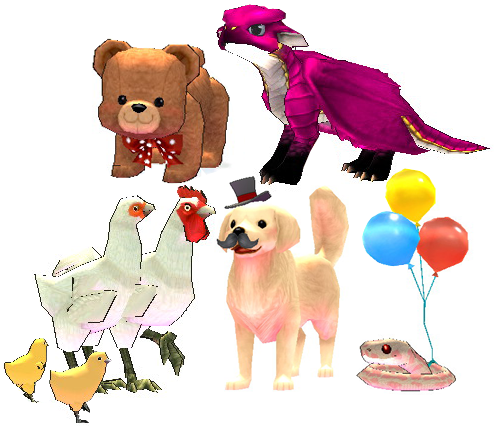 Chicken Family Mini Gemstone
Baby Dragon Mini Gemstone
Small Bear Mini Gemstone
Fox Mini Gemstone
Retriever Mini Gemstone
Snake Mini Gemstone
Sheep Mini Gemstone
Bear Ear Headband, Sheep Ear Headband, or Majestic Stag Headband, each wiggly
Various Ninja themed wigs and headbands in either wiggling or static versions
Snow Bunny Nordic Beanies
Teeny Nao
Hebona Gear
Nuadha Gear
Cressida Gear
Dragon Scale Gear
Succubus Gear
and much, much more!
Mini Gemstone Details:
Mini Gemstones take up 1x1 inventory and can be summoned along with mini dolls and pets. Their only function is to love and follow you unconditionally, and only one Mini Gemstone may be active at a time.