Announcing Magician Gachapon!
EVENT
7/15/2009 11:30:55 PM
With the release of Ancient Secrets of Irinid, we are pleased to announce the brand new limited Magician Gachapon! These special gachapon contain everything an aspiring spell-caster in Erinn could ever want. From wands to robes, potions to herbs, these gachapon have it all. We're even excited to announce two North American-excluisive items: the Beginner's Wooden Lightning Wand, and the Thin Rimmed Glasses. These two items

only

dispense from Magician Gachapon, so don't delay!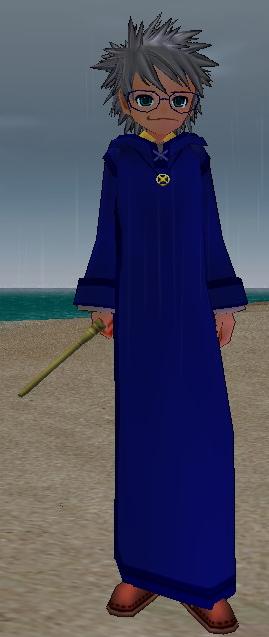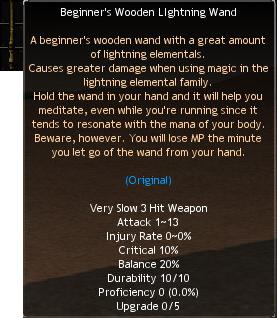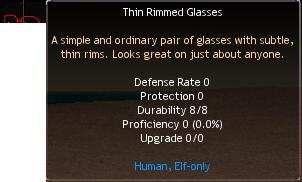 Hurry, these are limited items! They are only available for 2 weeks, and will vanish from the in-game cash shop on July 30th! A single gachapon sells for 1,000 NX, but for this special gachapon, we are having a bulk package sale of 10 gachapon for 9,000 NX!