Samhain - 1st Movement: Lost Lullaby
ANNOUNCE
12/16/2015 12:00:00 AM

Samhain (pronounced sah-WIN): The end of the celtic year. To the ancient Celts, this was a time of celebrations, of costumes, of sacrificing crops to give the Gods and Goddesses their share of the bounty, the distant origin of the modern Halloween...
...but as the Milletians know all too well, Samhain is when the veil between their world and the next one is as thin as possible, and the spirits of those that failed to reach Erinn so long ago still linger...
---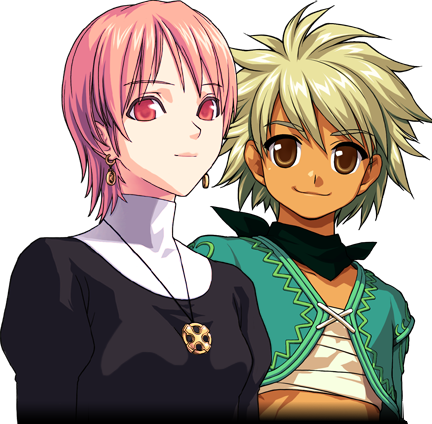 Samhain - 1st Movement: Lost Lullaby
Event Dates: Wednesday, Dec. 16 - Tuesday, Jan. 19
Kristell, the priestess of Dunbarton, is looking for help. Whispers have come through the thinning veil between the worlds, granting her a premonition of danger awaiting the bright young sailor Shenon.
As the year's end approaches and Samhain approaches, speak to Kristel to offer your assistance, and to help shoulder the load of the memories suddenly coming back to the surface of the not-so-simple priestess...