Cirque Chic: Fabulous Outfits and Sheep Pet!
ANNOUNCE
8/5/2015 10:00:00 AM

Come one, come all for a spectacular show is arriving to town, and leading the parade is a Cirque Sheep who is really a clown! Not far behind, amid the twirls and fanfare, is you in fabulous Cirque Chic wear! With sleight of hand and incredible ease, you'll show everyone that magic is a breeze!
---
Cirque Chic Sale
Sale Dates:
Wednesday, August 5 - Tuesday, August 25
---
Cirque Outfit Details
Both Cirque Outfits come in preset colors and feature a dazzling idle animation. Though the outfit colors are preset, you can dye the Cirque Outfit any color you like!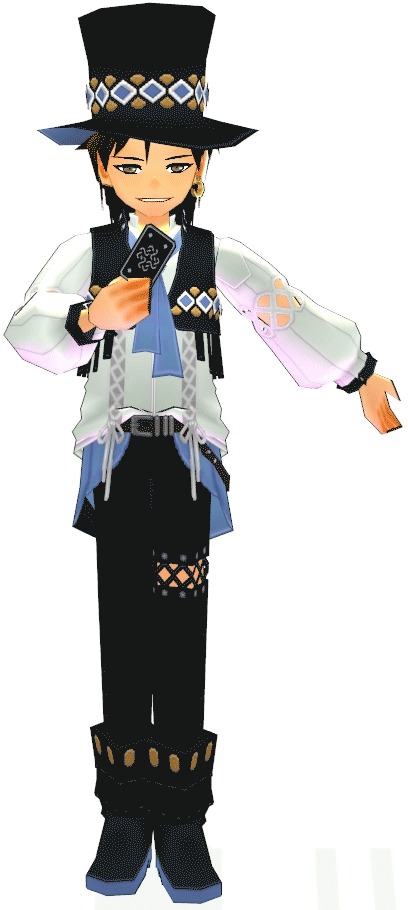 Magical Cirque (M) Outfit Bag Contents:
Magical Cirque Hat (M)
Magical Cirque Suit (M)
Magical Fiesta Boots (M)
10 Pon
Mystic Cirque (F) Outfit Bag Contents:
Mystic Cirque Headpiece (F)
Mystic Cirque Dress (F)
Mystic Cirque Gloves (F)
Mystic Cirque Long Boots (F)
10 Pon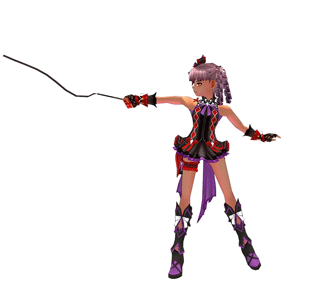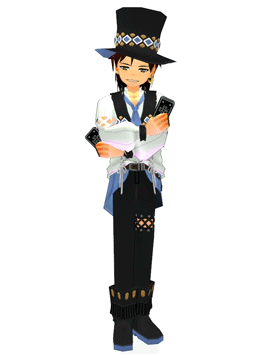 ---
Sheeptastic Details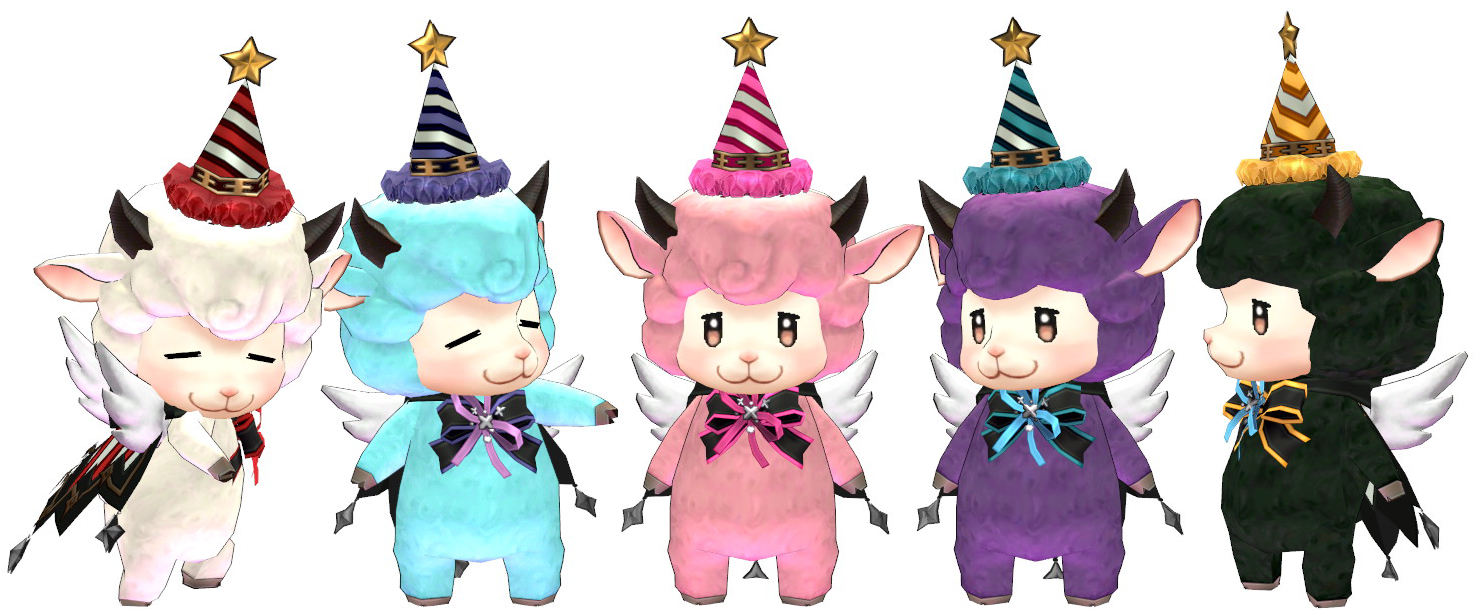 Cirque Sheep's wool, cape stripe, and accent ribbon are color selectable! As an added bonus, you will get five Honey Butter Corn Chips in your pet's inventory!
Sheep in Erinn
The Cirque Sheep are the most fascinating of their kind causing other Sheep, Caldera Goats (including those in Renes), Tailteann Goats, and Tara Sheep, to fall in love with them. Your adorable new companion will also deal summoning damage, and slow monsters in the vicinity where they appear.
Sheeptastic Perks!
Wool
can be gathered from your Cirque Sheep, and you might even sheer some Golden Magic Wool, a consumable item which immediately increases Defense and Protection for 1 minute. The perks continue as a potion, some gold, or equipment blessings are often bestowed upon you when first summoning your pet.
Up, Up, and Away!
What is the best thing about owning your very own Cirque Sheep? It transforms into the amazing Cumulosheepus, a nimbus-like flying mount!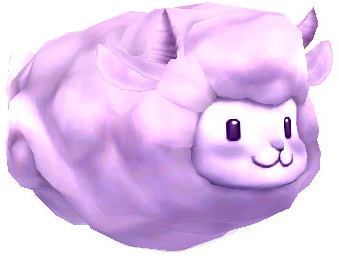 Note: The debuff removal effect of the Cirque Sheep pet does not apply to Life Drain and Blinker Beam.