Saga II Gachapon Now Available!
ANNOUNCE
11/5/2014 10:00:00 AM

The second season of the Saga: Iria is building to an exciting climax! Delve deeper into the epic adventures of Tarlach and the rest of the gang with the Saga II Gachapon. Open one up and you could find Q100 Saga gear, demonic weaponry, Pinky-themed doll bags and much, much more.
---
Event Dates
Nov. 5 - Dec. 2
---
Gachapon Details
Treasures beyond measure lie within the Saga II Gachapon – you could find the below and more: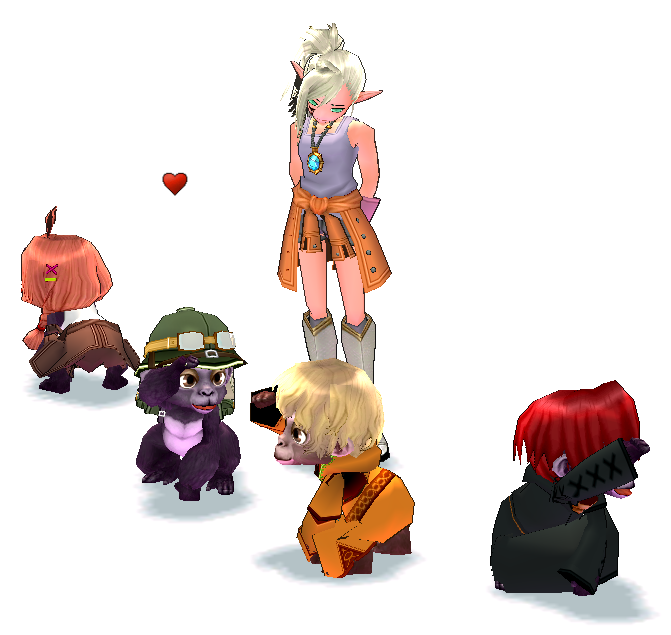 New and Notable Items
Pinky Doll Bags inspired by Tarlach, Millia, Ruairi, and Pinky himself!
Q100 Saga II gear featuring Millia's Exploration Outfit, Cessair's Heart Outfit, Akule's Monkey Mask, Tarlach's Wig, and more
Demonic Cylinders, Swords, Control Bars, Shields, Knuckles, Dream Catchers, and more
Variety of powerful enchant scrolls
Variety of Saga II themed transformation medals