Fall Events - Fashion and Fishing!
ANNOUNCE
11/3/2014 12:41:07 PM

Bingo never goes out of style! With the Fashion Bingonogi event, Caravan Joe is introducing a fun and exciting way for you to attain some stylish threads... and other awesome prizes!
---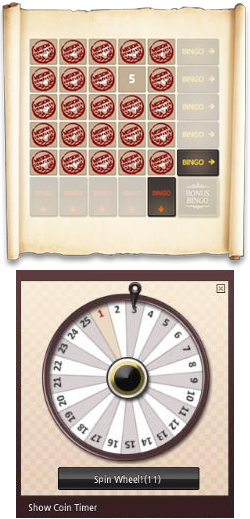 Fashion Bingonogi Event Details!
Event Dates:
Nov. 5 - Nov. 25
B-I-N-G-O!
Obtain a Bingo Event Scroll from Caravan Joe in Dunbarton.
Earn Roulette Bingo Coins by defeating monsters.
All monsters have the potential to drop coins, but they're more likely to drop from more difficult monsters.
Bingo Coins are also earned for every 60 minutes you're logged into the game.
Use Roulette Bingo Coins to spin a roulette wheel.
Stamps on the Bingo Event Scroll are earned based on the numbers given by the roulette wheel.
Don't skimp on the hard work – take down the baddest of the baddies and you'll be yelling BINGO in no time!
---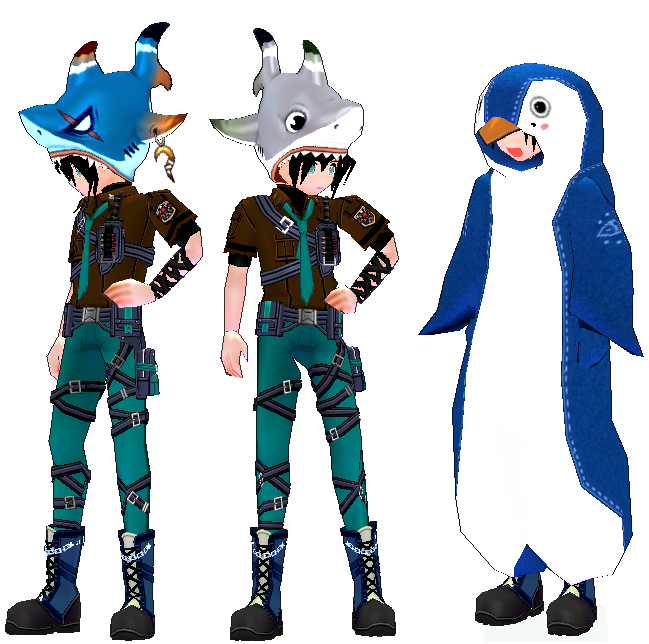 Manus's Potion Fishing Event Details
Event Dates:
Nov. 5 - Nov. 18
Anyone up for a little fishing? Word on the street is they're biting! But fish aren't the only thing you'll find in the water! Manus's Potion Bait is the best tool for attracting something a bit more exciting, such as a
Friendly Shark Hat
,
Monster Shark Hat
,
Penguin Robe
, and much more!
Get to Fishing!
Talk to Manus in the Healer's House.
Complete his quest to receive 100 Manus's Potion Bait.
Extra bait can be purchased from Walter in Dunbarton.
Use this special bait to fish and you'll catch all sorts of awesome prizes!