Autumn Ace Gachapon
ANNOUNCE
9/16/2014 4:16:55 PM

Autumn is nearly here, but we're starting the festivities early with the Autumn Ace Gachapon! This new item includes festive fall-themed dyes, brand new Bounty Cards, and new Starlet Wigs. Grab the Autumn Ace Gachapon, an item as delicious as pumpkin spice, today!
---
Autumn Ace Gachapon
Sept. 17 - Oct. 7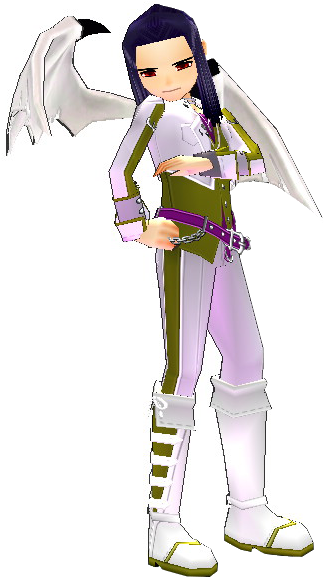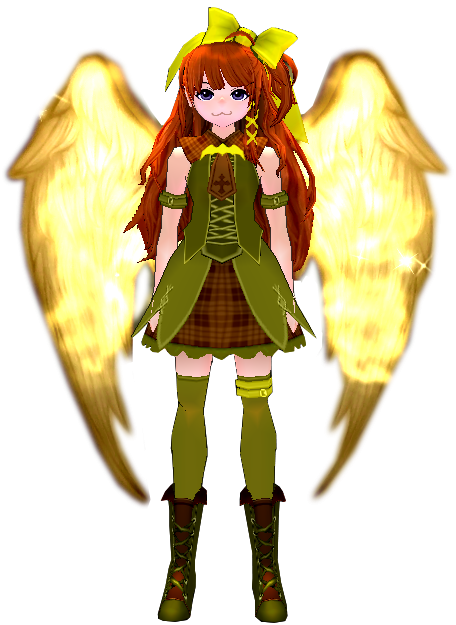 ---
New and Notable Items
The Autumn Ace Gachapon is filled with amazing items, including new cosmetic options and new functional items. Open one up and you'll also get a chance of acquiring rare items such as the Flame and Demon Wings.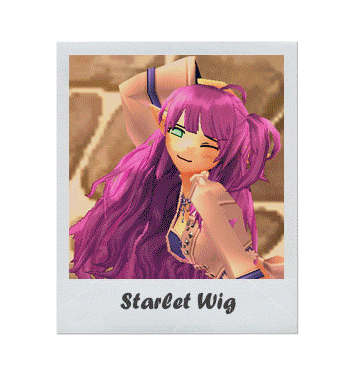 New Items
Rose Blossom Starlet Wig
Sweet Ribbon Starlet Wig
Emerald Flame Wings
Bounty Hunter Card (Bronze)
Bounty Hunter Card (Silver)
Bounty Hunter Card (Gold)
Rare Items
Golden Flame Wings
Crimson Flame Wings
Azure Flame Wings
Violet Flame Wings
Emerald Flame Wings
Black Demon Wings
White Demon Wings
Red Demon Wings
Rose Blossom Starlet Wig
Sweet Ribbon Starlet Wig
Starlet Silver Brooch Wig
Starlet Wig
Notable Items
Fall Inspired Dye Colors
Instrument Spray Paints
A range of Instruments including Pianos, Cellos, and Standing Concert Microphones
Unique Skill Training Potions
---
Bounty Hunter Cards
Bounty Hunter Cards are new items that can be used when hunting outlaws listed on the Wanted Board. When you enter the Outlaw's Homestead while in "Pursuit mode," a Bounty Hunter will appear to assist you in taking down the fugitive. Bring that baddie to justice and the Bounty Hunter Card will award you a sweet bonus reward!
| Card | Bonus Reward |
| --- | --- |
| Bounty Hunter Card (Bronze) | 9,000 Ducats |
| Bounty Hunter Card (Silver) | 12,000 Ducats |
| Bounty Hunter Card (Gold) | 18,000 Ducats |