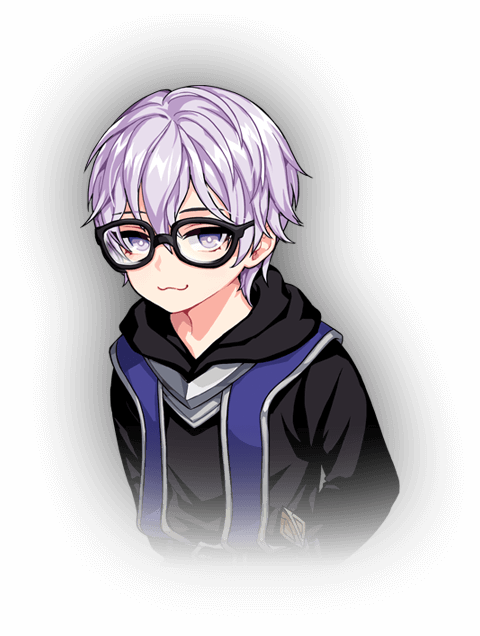 Erg Enhancement That Was Passed Down from Ancient Time
Kaelic was a member of the Alban Knights. He now remains in the sanctuary as a spirit. He meets the Milletian and realizes that this strange visitor and their weapon possess a special Erg, recorded in the ancient book of the Alban Knights.
Because Milletians have immense amount of latent Divine Light, their weapons accumulate a great amount of special Erg, which can draw out the weapon's potential power.